Unfortunately, we don't have spare boxes for the speakers and subwoofers to send you.
We strongly recommend you keep your boxes stored in your home, at least during the warranty period.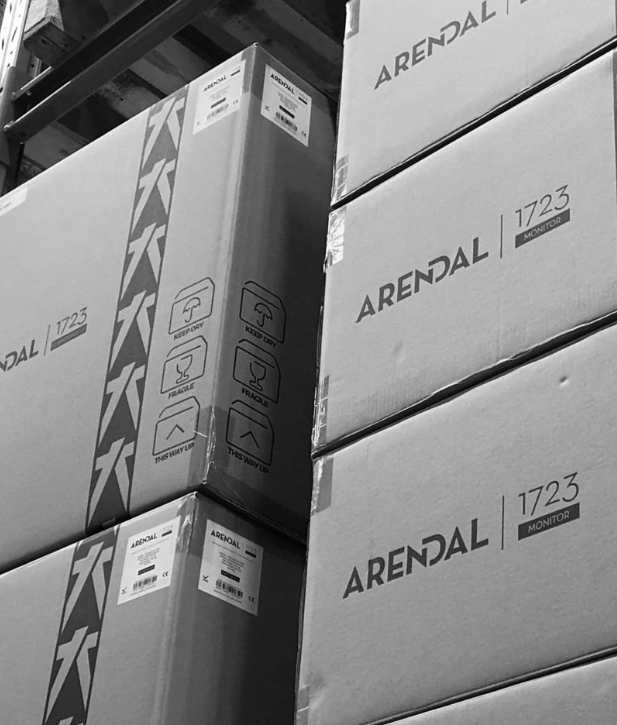 The way our boxes are designed, they will most likely be damaged/deformed if we ship these empty as the styrofoam is not designed to be in the box alone.
The main focus has been how to protect the speakers and subwoofer inside at the lowest possible cost to avoid driving the prices for the products too high.