Please choose the items you require and hit the "Buy now" button.
This will lead you to the store, where you can select the finish of your required item and hit "Add to cart"
This will take you to the cart where you get the overview of the items and you can hit the "Proceed to payment" button.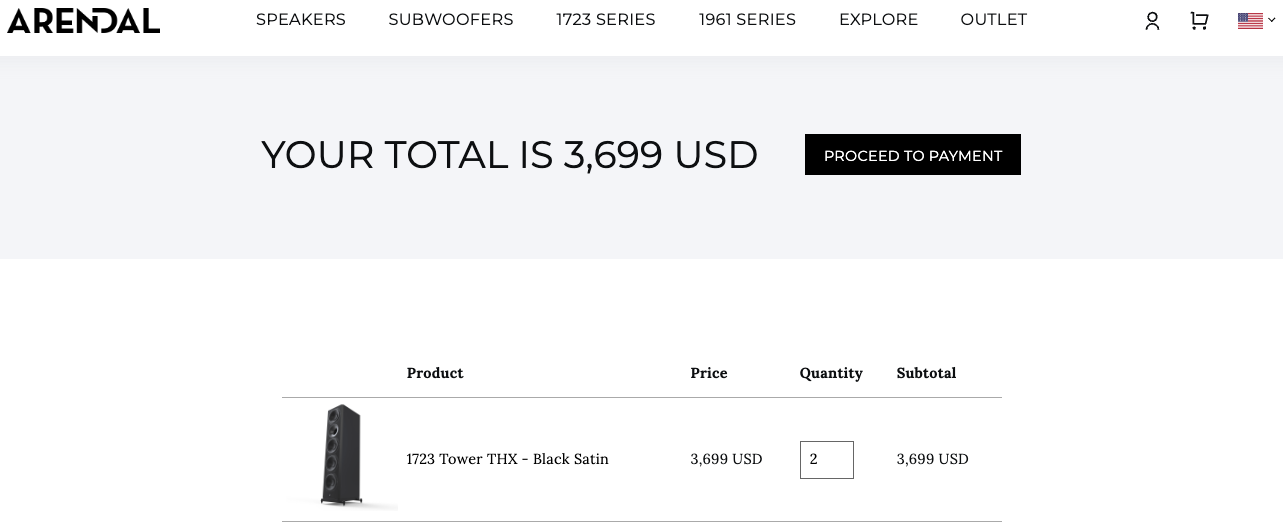 The checkout page is where you enter your shipping and billing address, choose payment method, and finally hit the "Place order" button.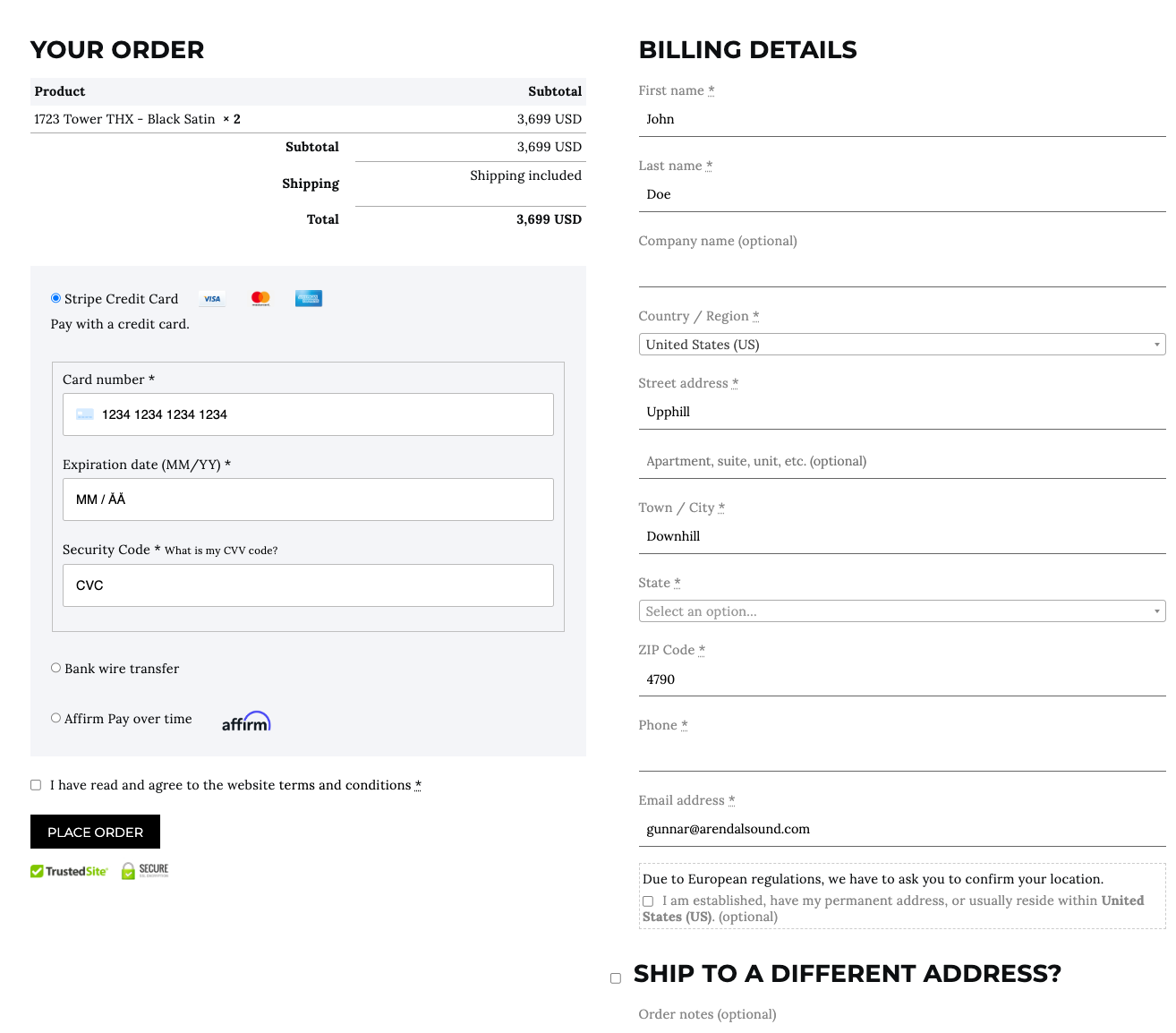 Now, you can lean back and wait for the requested items to be delivered to your address.