The prices for all our products are visible on our website. To view the price, simply find the product you're curious about, and click the "Buy now" button:

On the next page, you'll see the price.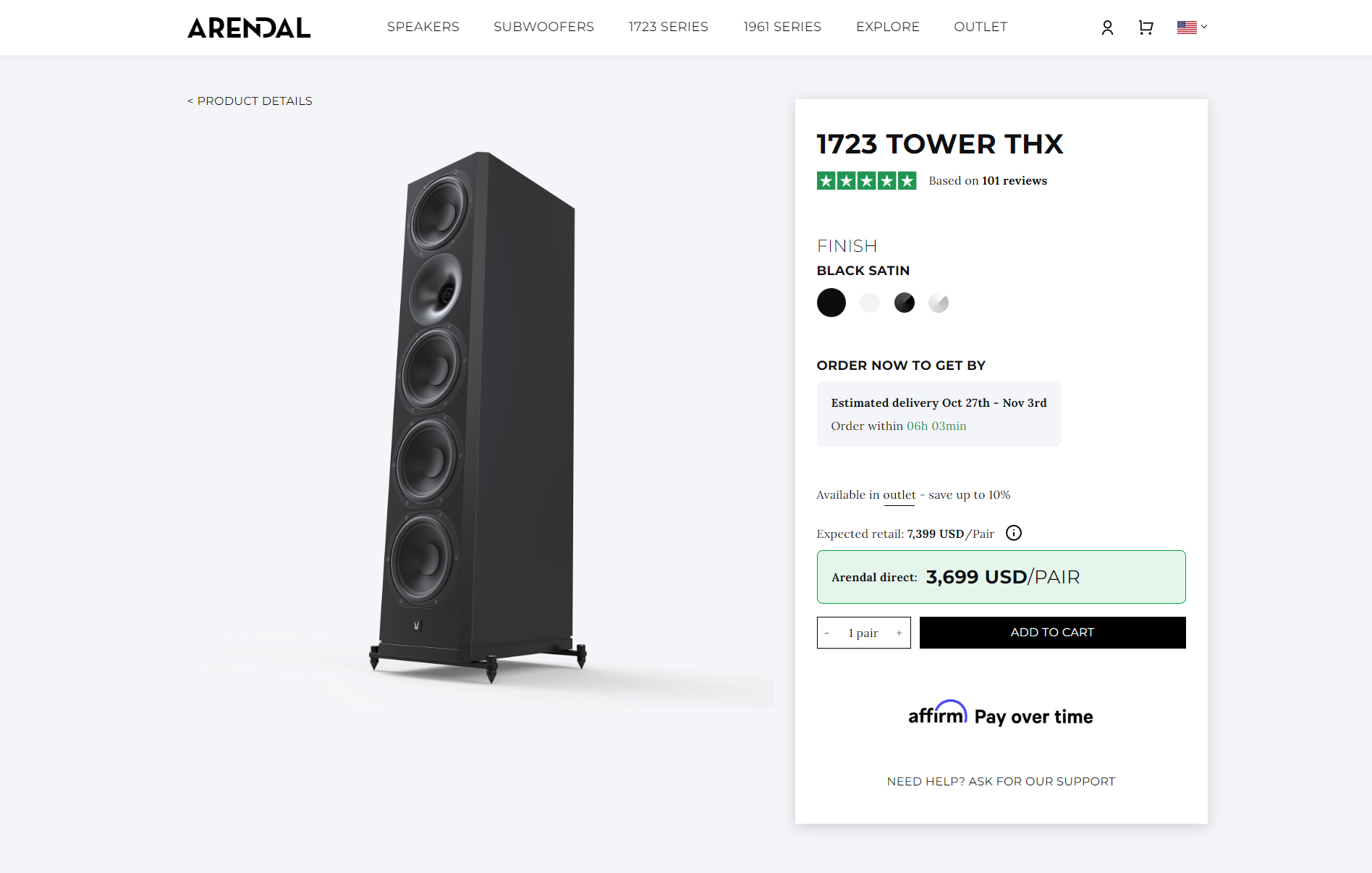 You can then select your desired finish, and press the "add to cart" button.
On the next page, which is the last page before the checkout page, you will see your total and any shipping fees for regions where that might apply. If your cart says "No shipping options were found for X", please contact us for a quote.