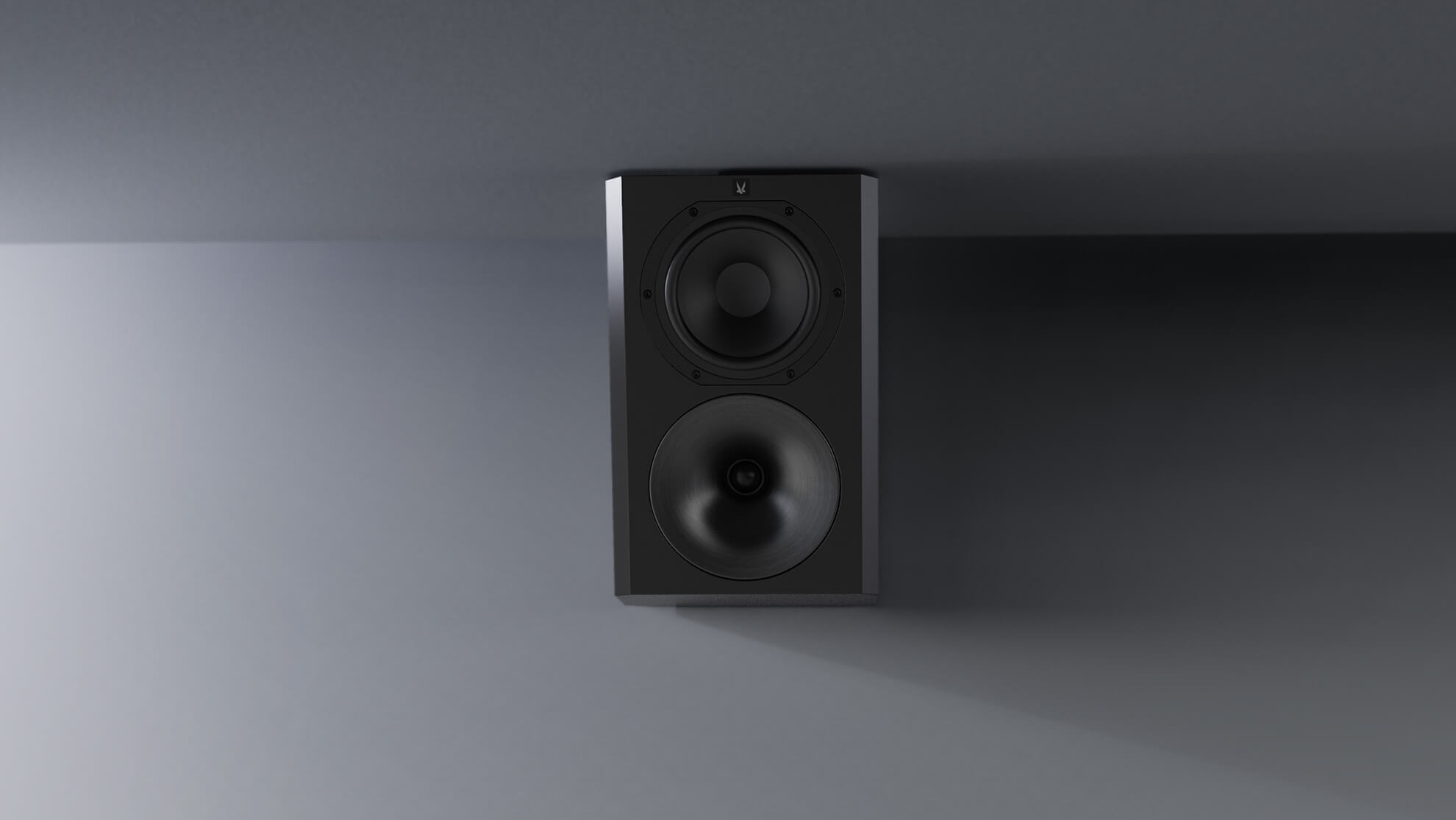 Our Height speakers have integrated threads for a VESA 100 wall mount.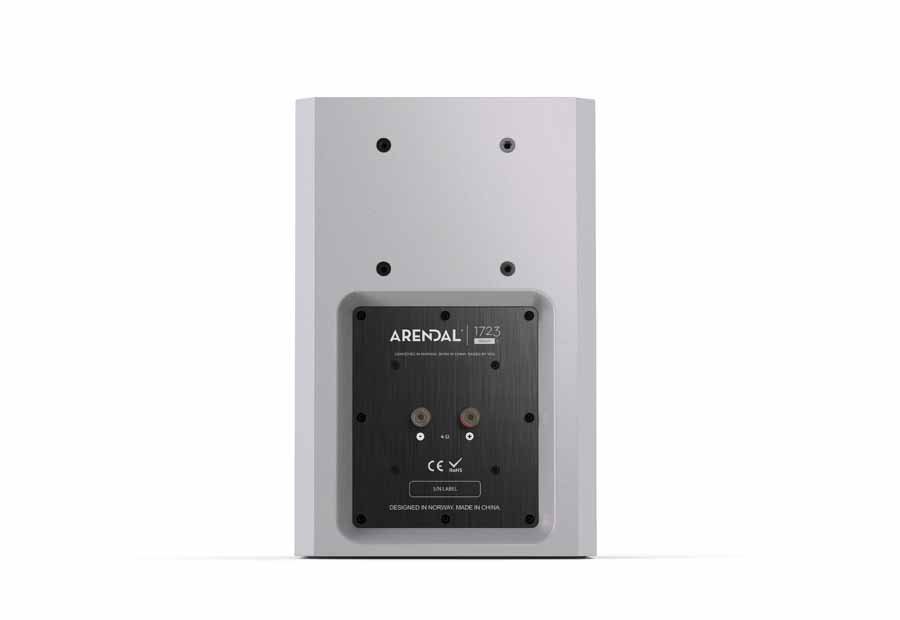 You can flush mount them under the ceiling by rotating the bracket 90 degrees.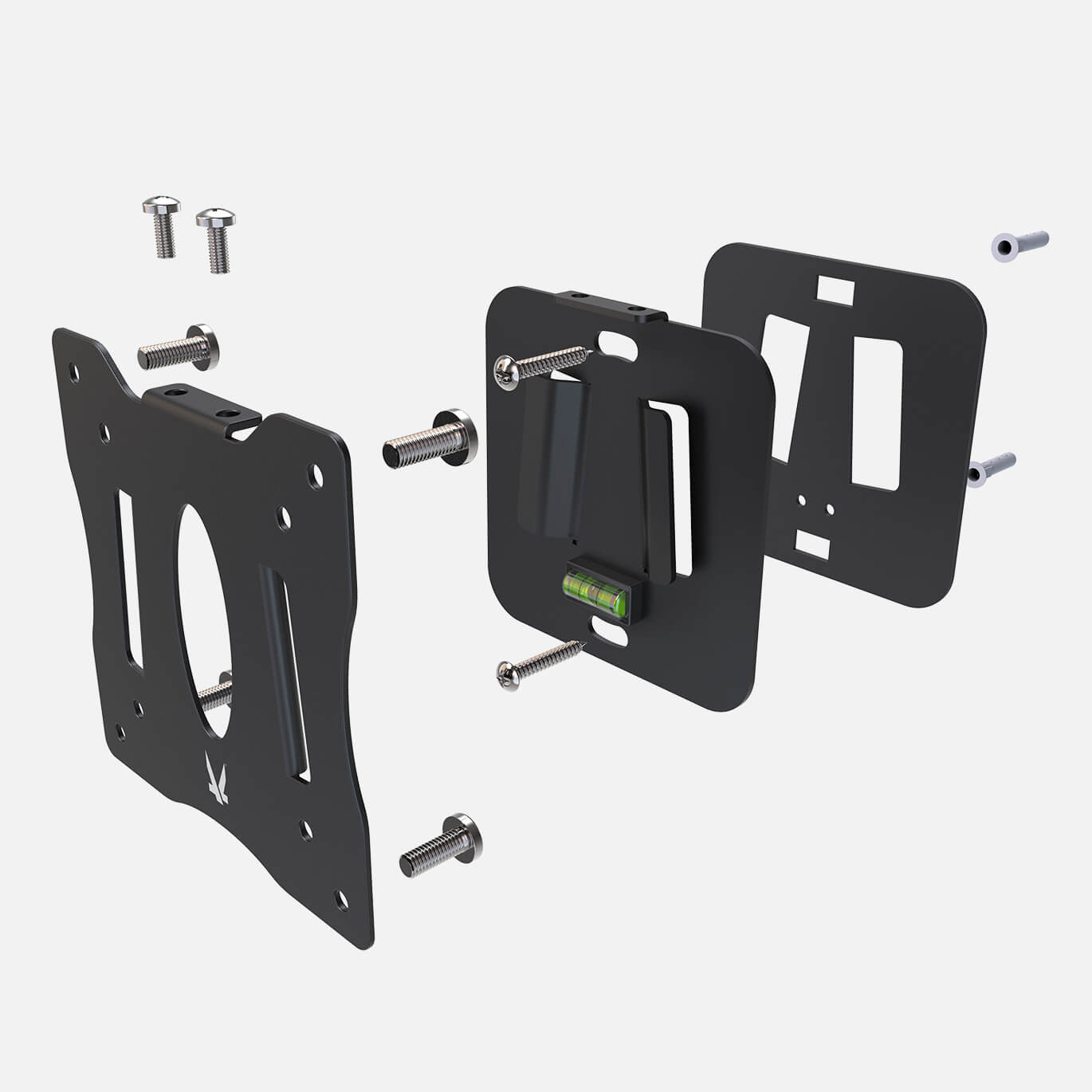 Just slide the speaker in from the side and secure it with the retention screws. The total thickness of the VESA 100 kit is 1,1cm.