We have two outlets at Arendal Sound, one located in Rotterdam for worldwide shipments.
And one outlet is located in Chicago for the USA market alone.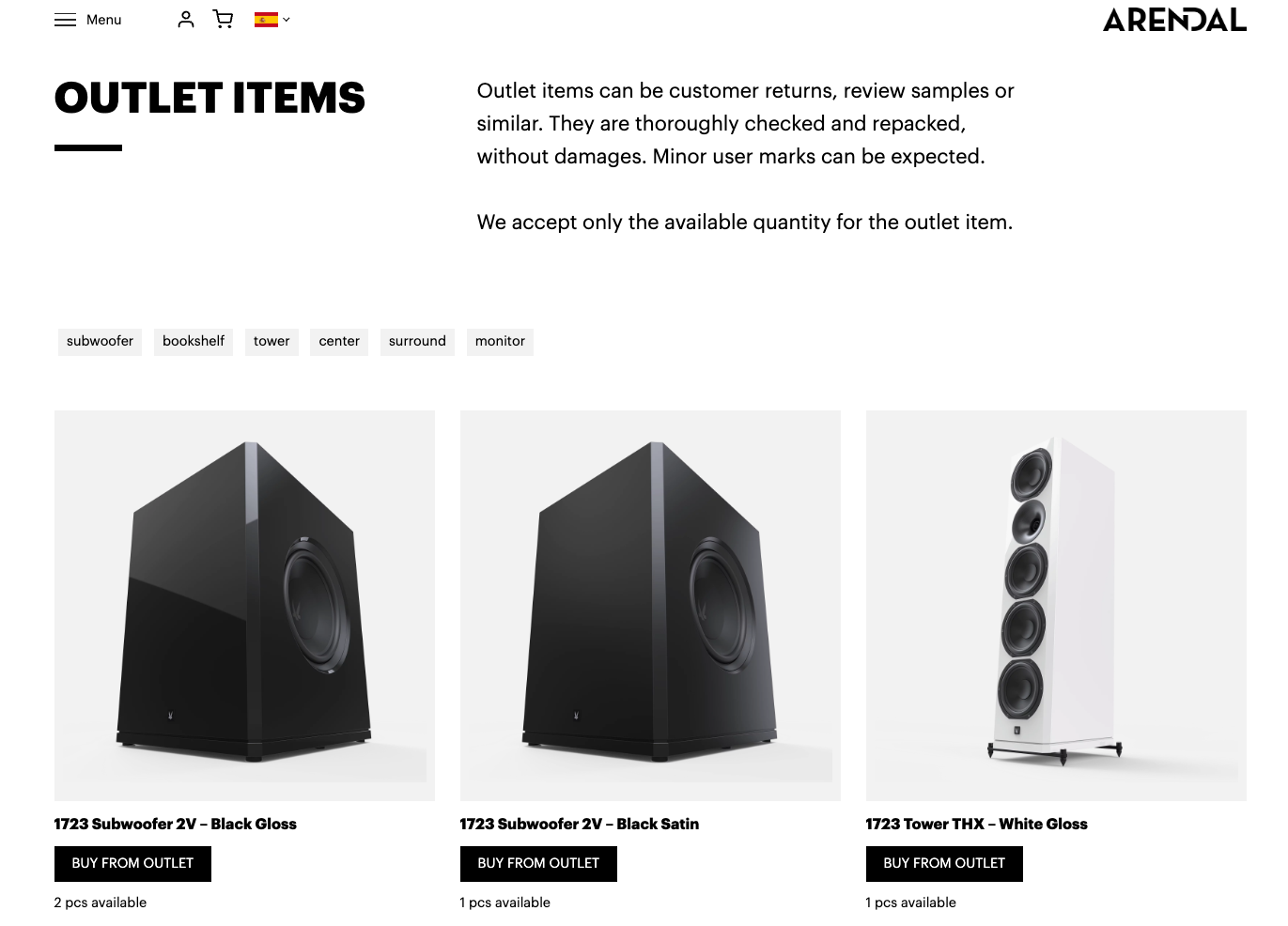 If you put items from the wrong outlet in the cart, the price will be the normal price as we can't ship from the Rotterdam outlet to the USA and vice versa.
Please make sure you order from the correct outlet by choosing your country in the country selector on the top of our web pages.