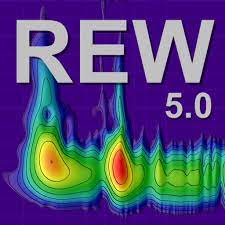 REW or Room EQ Wizard is a piece of software that every home theater or music enthusiast should know.
It is a very powerful tool to analyze what is going on with your room and system.
As we all know, room acoustics have the biggest impact on sound closely followed by the speakers, so having the setup right is key.
With REW you can measure the overall room behavior, placements for subwoofers and speakers, crossovers, phase, impulse & frequency response, and a lot more.
We have compiled a few REW tutorials that help understand the software and give great tips on how to set up your system.
Have fun testing!